6 REASONS WHY YOU SHOULD BECOME A MEMBER
SEE WHAT OUR MEMBERS ARE SAYING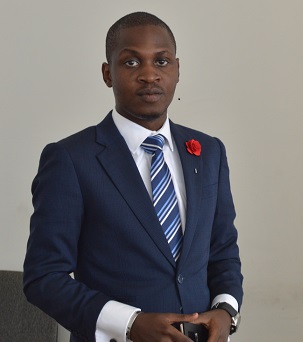 Without a doubt, the Nigerian-American Chamber of Commerce has impacted in our business growth through valuable partnerships and business connections built from their various events and member's directory.
INSIGHTS AND ADVOCACY
admin
Joyce Akpata, the Director General of Nigerian-American Chambers of Commerce, is a graduate of Law from The University of Abuja. In this interview with TAYO GESINDE, she speaks about her experience as the DG of [...]
admin
There has been great commitment towards reducing the tax burden and improving the ease of doing business for taxpayers, the Federal Executive Council (FEC or the Council) has approved two Executive Orders and five Amendment [...]
admin
Most Nigerians are aware that our economy is in dire straits. The economic indices bear witness. Low oil prices, foreign exchange scarcity resulting in rationing, low Naira value against foreign currencies, growing, inflation, chronic fuel [...]
MEET OUR STRATEGIC PARTNERS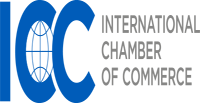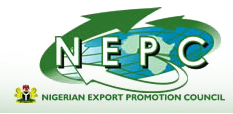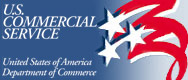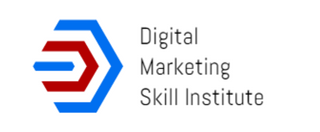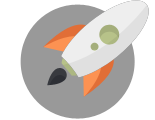 We're Here To Help Your Business Grow Faster!
We link your business to global enterprise for trade and investment